The USA is so diverse. Its landscapes range from mountains to deserts, beaches to great forests. While the changing of it's scenery is visible so are its cities. Each city in the USA has it's own charm and characteristics. The apparent distinction of each major city is what makes the USA such a unique place to visit. With so many great cities in the country, it's hard to select one that's better than the other.
This is a list of some of the best cities in America to visit as a tourist.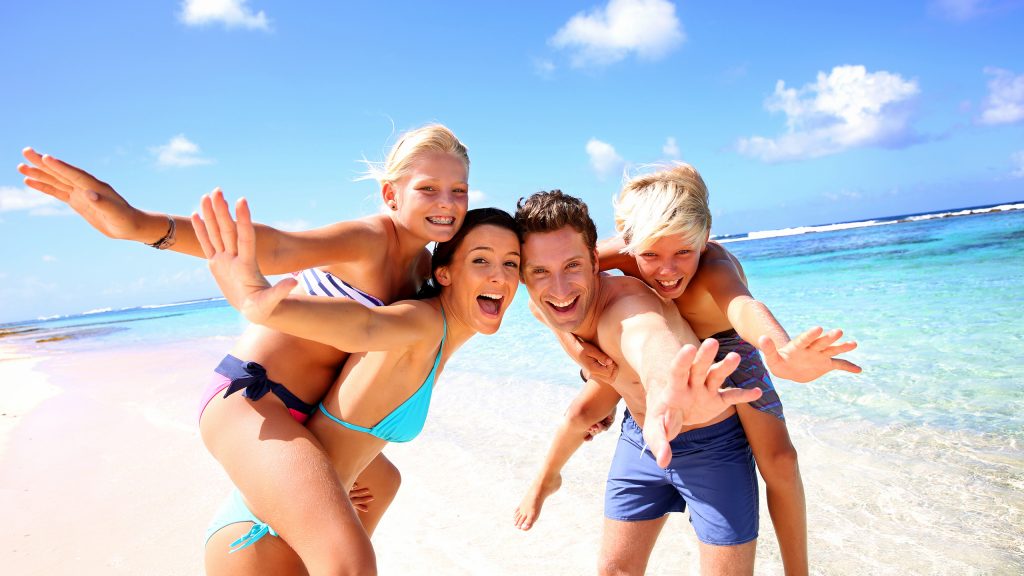 Orlando, Florida
This city is full of excitment. What's so great about Orlando is the endless things to do as a tourist. The city has millions of visitors both domestic and international that come to enjoy the endless entertainment, theme parks and warm weather the city offers. Water parks, zoos, rollercoaster rides and family resorts make it a perfect place to escape to and live out a fairytale. There are over a dozen theme parks in the city with some of the biggest being Walt Disney World, Univeral Studios Resort and Harry Potter World.
New York, New York
This city has it all. It has world-class entertainment, shopping, food and nightlife. There's a romance about the city that can't be described but only felt. It's an energy that is instantly recognizable and will live with you long after you leave. The great thing about new york is that you don't have to look hard to find something that interests you. A sporting event, a rock show, a tasty restaurant or a famous landmark. New York is waiting to show you a good time.
Los Angles, California
This city is fast-paced and fun. LA is great because of its sunny neighbourhoods. Venice beach that is packed with hipster cafes, restaurants and bars. Santa Monica with its cool markets and friendly people and Beverly Hills with its luxury and celeb sighting. While not known to be the friendliest city, it does make it stand out.
Nashville, Tennessee  
This city is country. There's no mistaking you're in the south of the US when you're in Nashville. The city that loves country music more than anything in the world is fun-loving and exciting. Music, dancing, and tasty fried food make this city a memorable one. Any music buff will find happiness in the many music museums. The city delivers a lot, all with great southern hospitality.